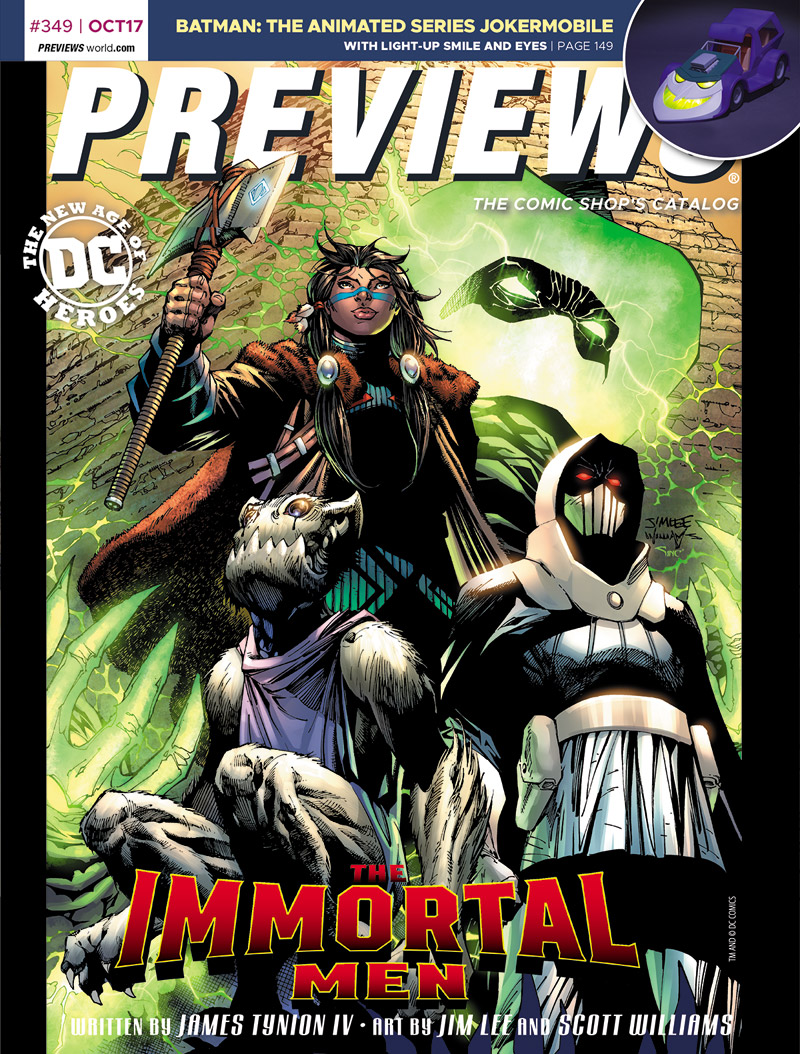 A little later than normal this month due to the fact that Diamond UK sent last months catalogue to several shops and I had to wait an extra week for the new one! Still that's not happened before so lets get down to business.
The comic of the month as far as I am concerned is the return of
The Mighty Crusaders
from Archie Comics. A mixture of old and new versions of Archie's super-heroes I hope this one doesn't fall by the wayside like their other Dark Circle & Horror titles due to tardiness in release. It was so aggravating having to wait so long between issues and then discovering they were being cancelled after just one story arc.
Even Fly-Girl (woman?) is back though The Fly/Fly-Man is not. Costs them for each appearance due to an agreement with the Joe Simon estate. Good for his heirs but not for the fans. There are two Shields (again....?), a new version of The Jaguar and at least one I don't know/cannot recall.
Still I was a big fan in the sixties reading both the colour Mighty Comics and black & white reprints from Alan Class. Can't wait!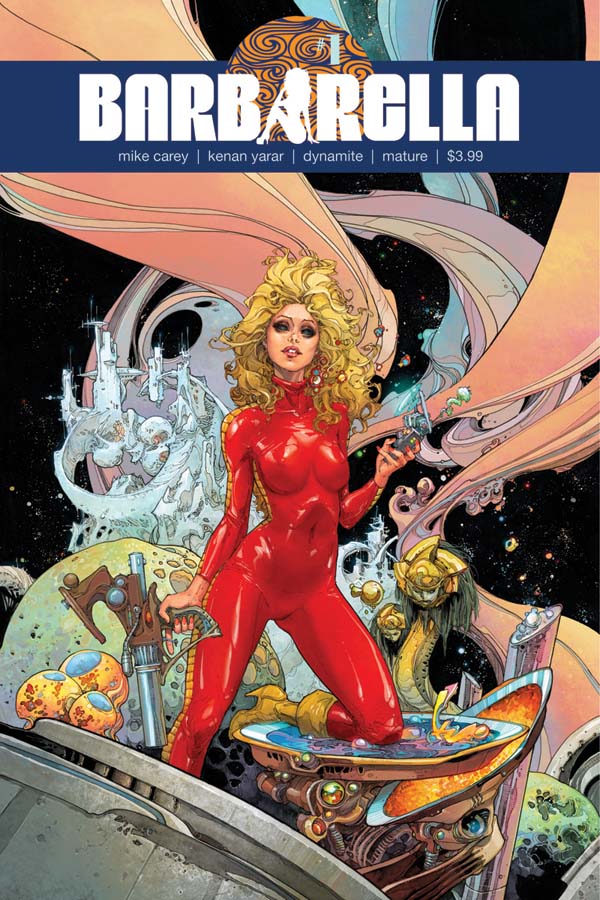 Dynamite Entertainment have revived
Barbarella
. Who didn't remember "that scene" with Jane Fonda in the movie which went on to be copied by Kylie Minogue...
Barberella
is solicited as an "ongoing" series. Not sure there's much of a demand but I'll give it a go even if it only lasts one story arc!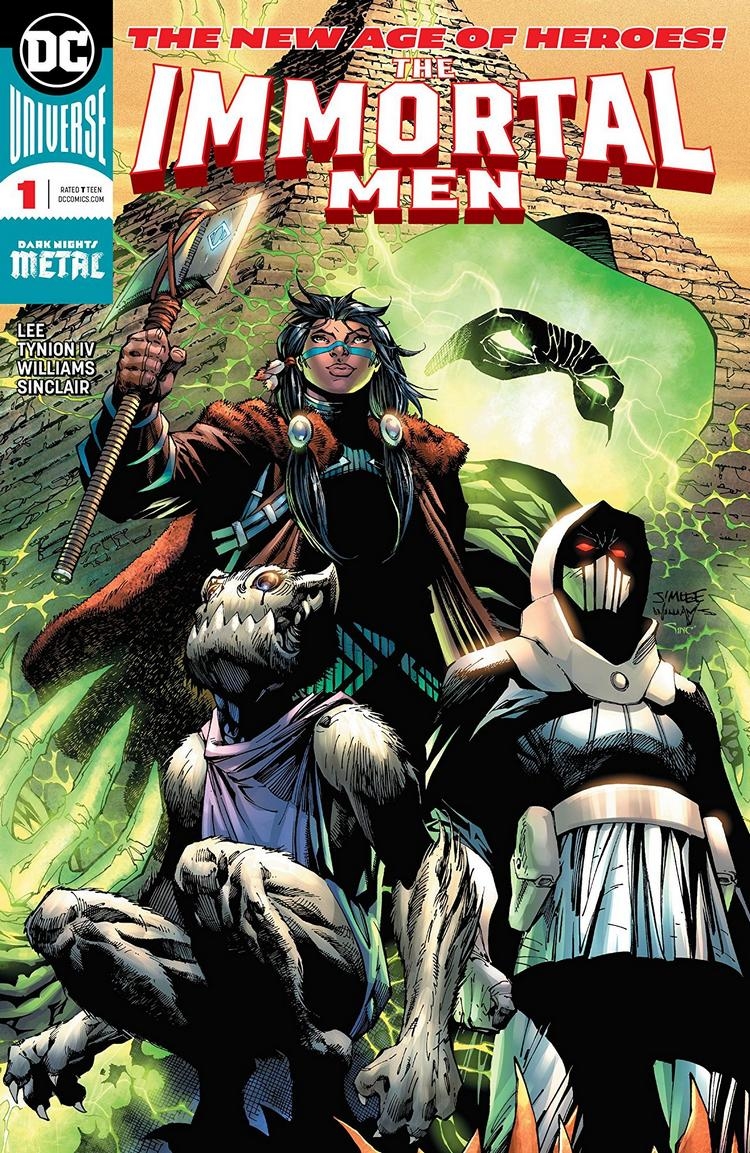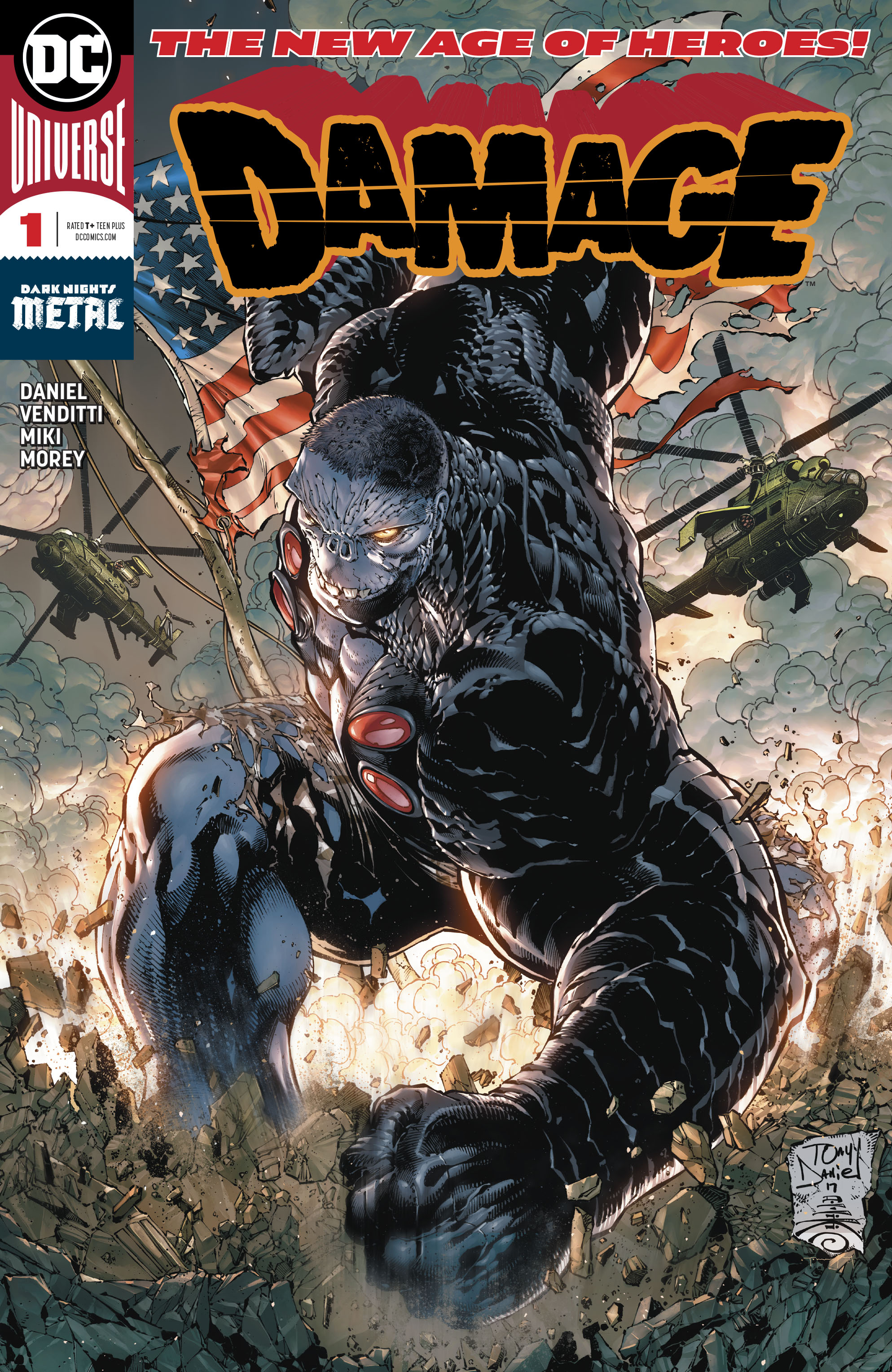 DC's new releases disappoint. More "secret history" and characters we haven't seen before.
The
Immortal Men, Damage
and
Assassin
all get their premieres this month. The fact they have "gatefold covers" sounds like even DC thinks they need that "extra something" to promote them. Might try
The Immortal Men
for the first story arc. There's art from Jim Lee (with Scott Williams) so it might be worth a go.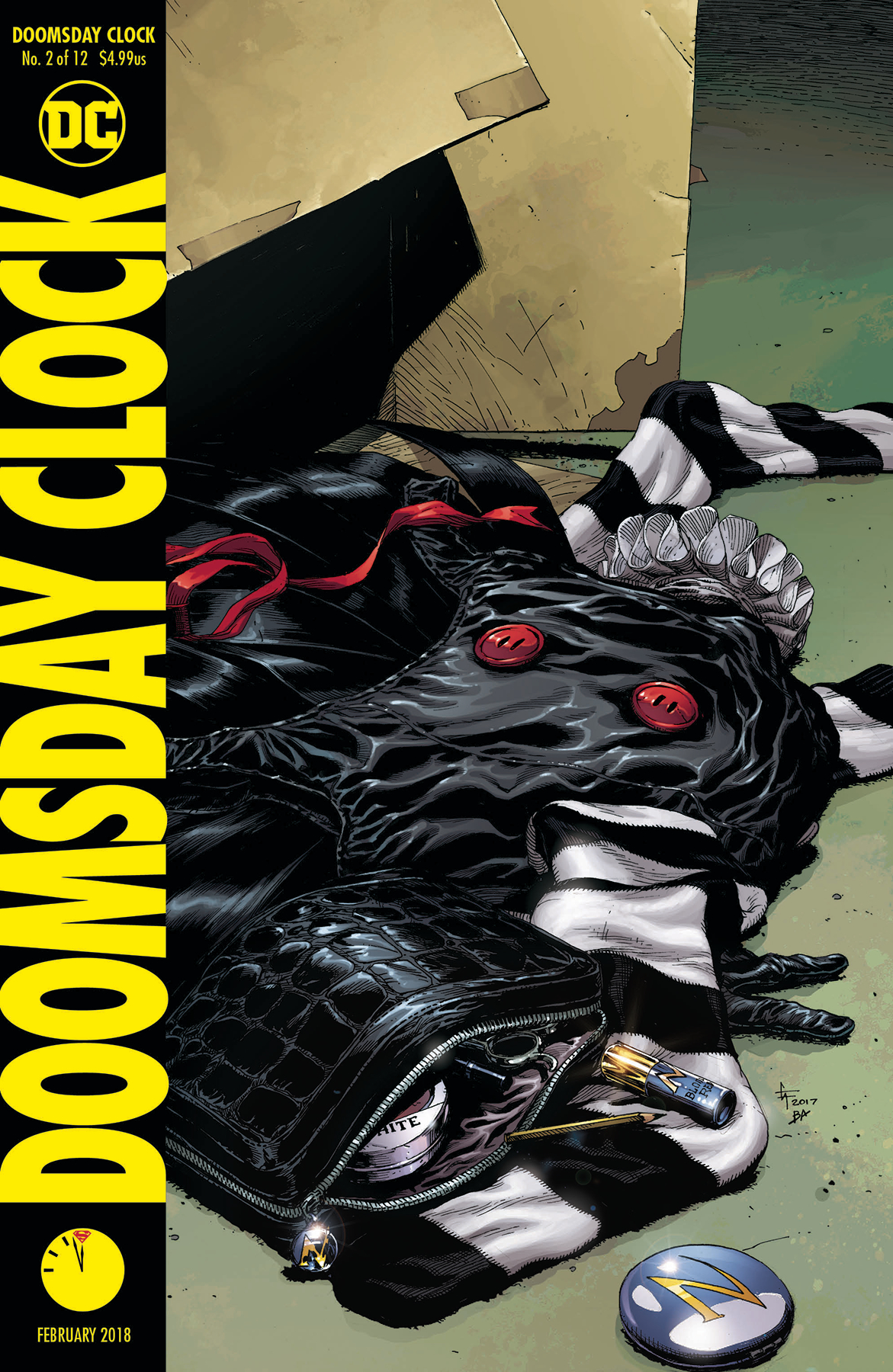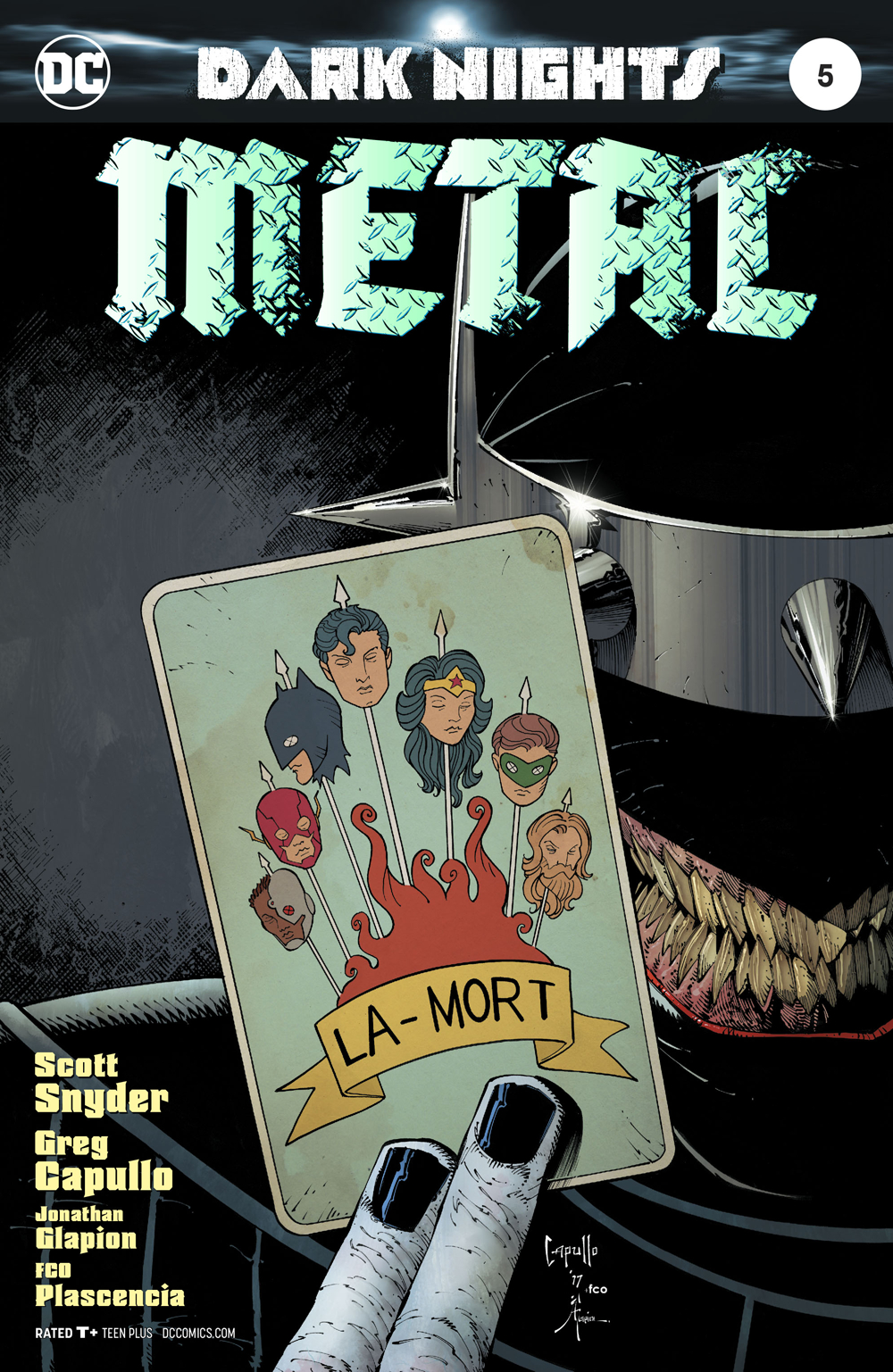 Don't forget the second issue of DC's mega
Doomsday Clock
event is out with a tribute to the Watchmen in it's opening pages apparently. The excellent
Dark Knights: Metal
reaches it's penultimate issue.
Finally for the first time since they cancelled the
Fantastic Four
I'll be ordering a Marvel comic in the form of
Marvel 2 In One
. The Thing & the Human Torch search for Sue, Reed & the kids. Doc Doom holds a secret (when doesn't he) and the fate of Marvel's "first family" begins.....