It's that time of month again. I've just sent in my order for new comics arriving in April, so I thought once again I'd share my choices with you!
Latest Previews catalogue (February for April release 2015)
Dark Horse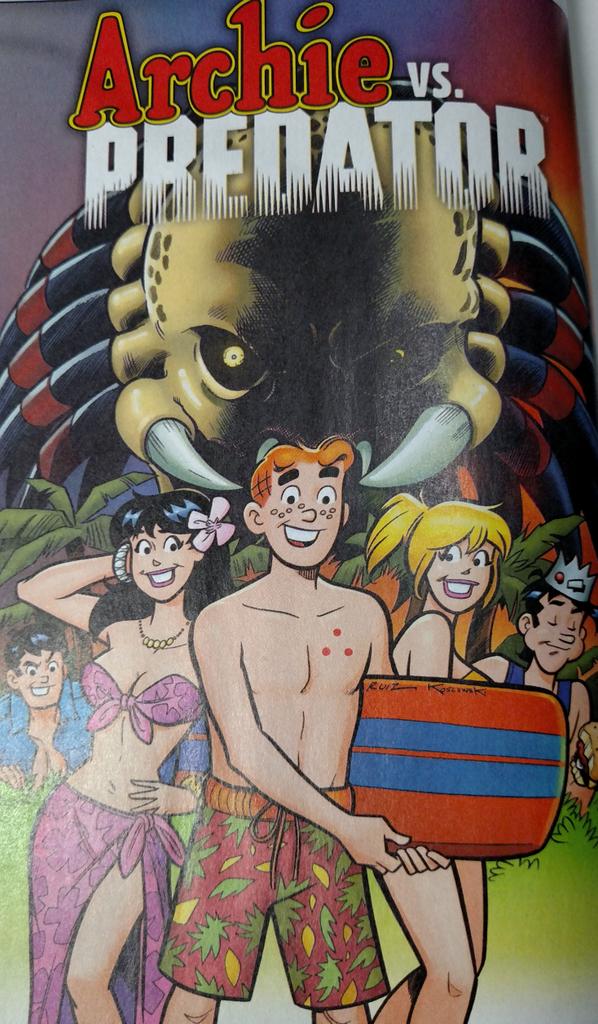 First off is the crossover of the year (so far) which I have already covered
here.
A comic not be missed!
DC Comics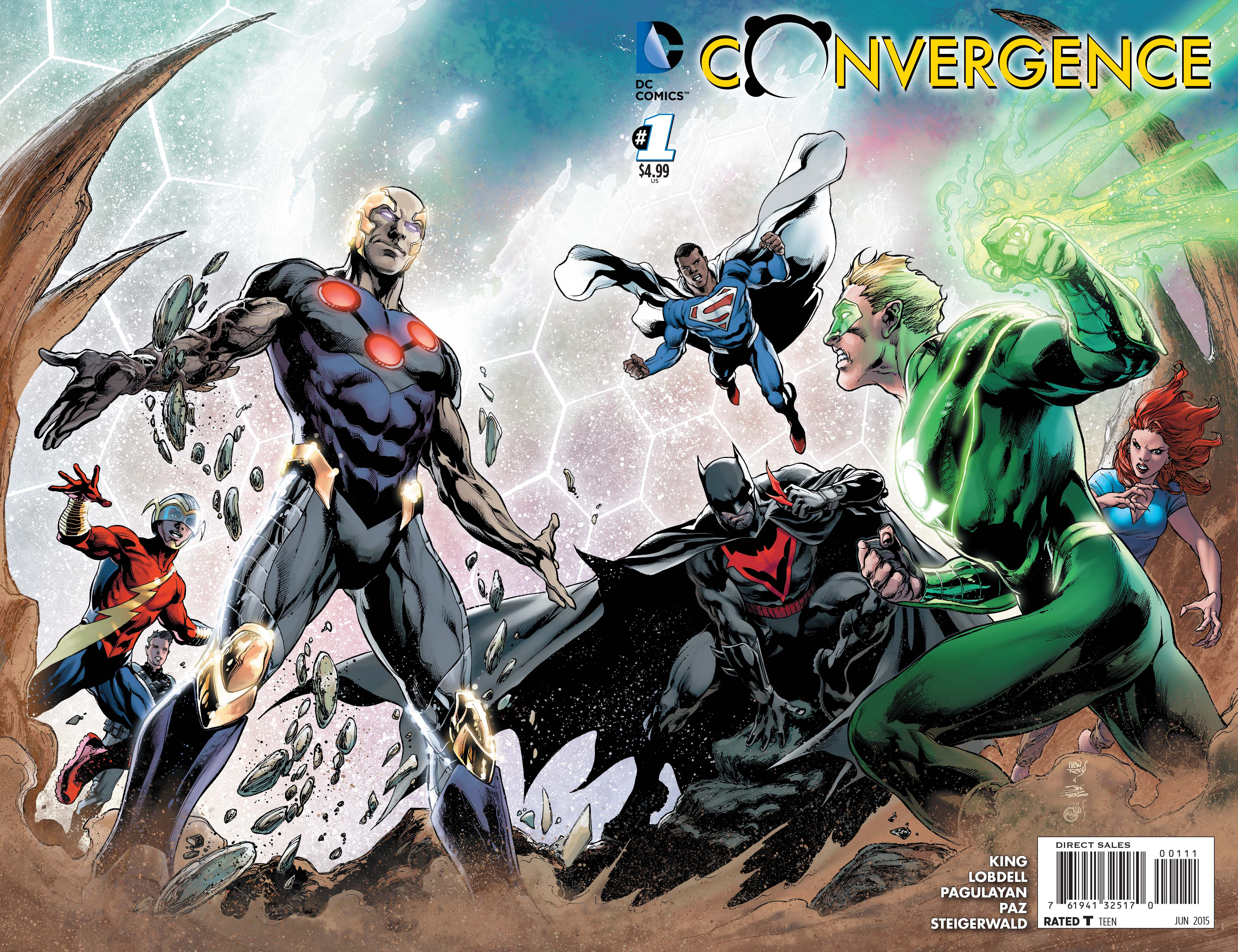 Convergence
launched with a Zero issue at the end of last month. Now the main series and crossovers begin.
Convergence
will be weekly over April and May with all DC titles being replaced for the two months by 2 part mini-stories bringing together all the disparate elements of the DC universe.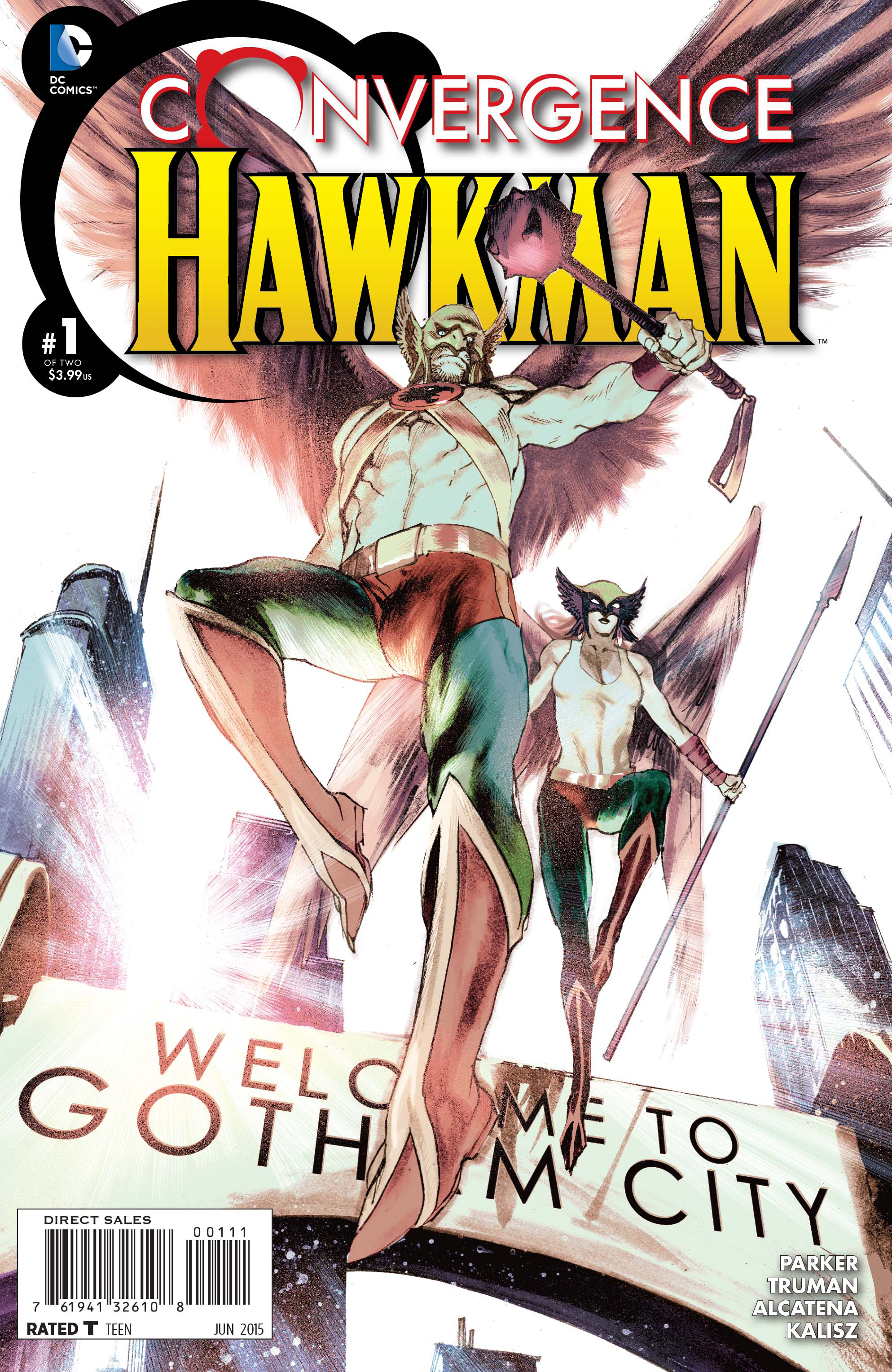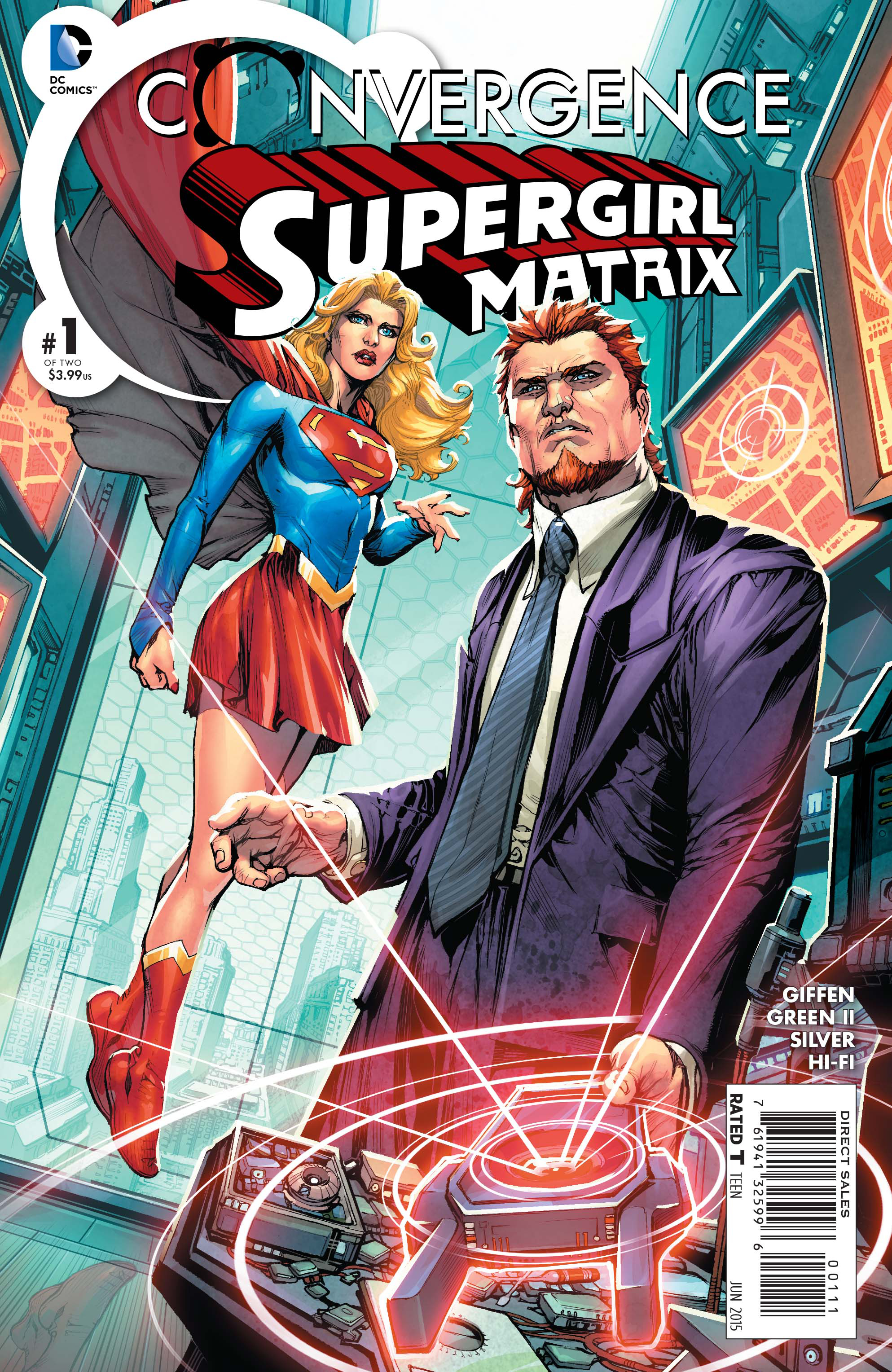 There are some 40 of these two-parters of which I ordered 30. Some of the "team-ups" are pretty bizarre. There's
Supergirl: Matrix
. Remember her? She appears with Lady Quark (who I only really recall from
Crisis on Infinite Earths
back in the eighties plus Ambush Bug. Hawkman and Hawkgirl turn up in Kamandi's world.
Meanwhile the "classic" Superboy (that's the pre-crisis one who grew up to be Superman) teams up with the Legion of Superheroes to fight the Atomic Knights. They're the chaps who wear medieval armour and ride giant dalmatians. They're from a much earlier time in DC comics history, so just go with the flow.
The old Charlton Comics heroes return in
Blue Beetle
to save their city, getting "inspiration from an unlikely source". Can't wait.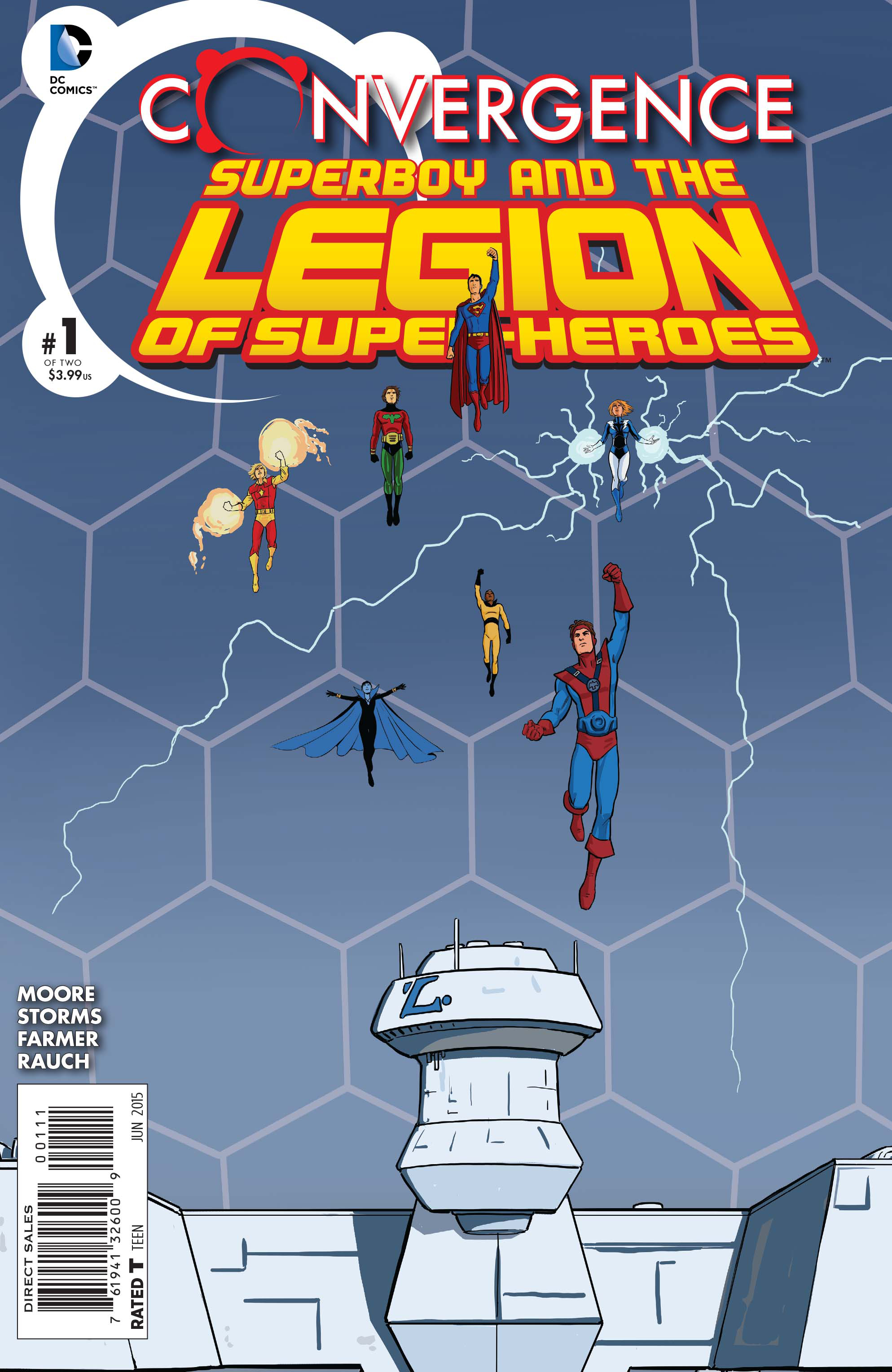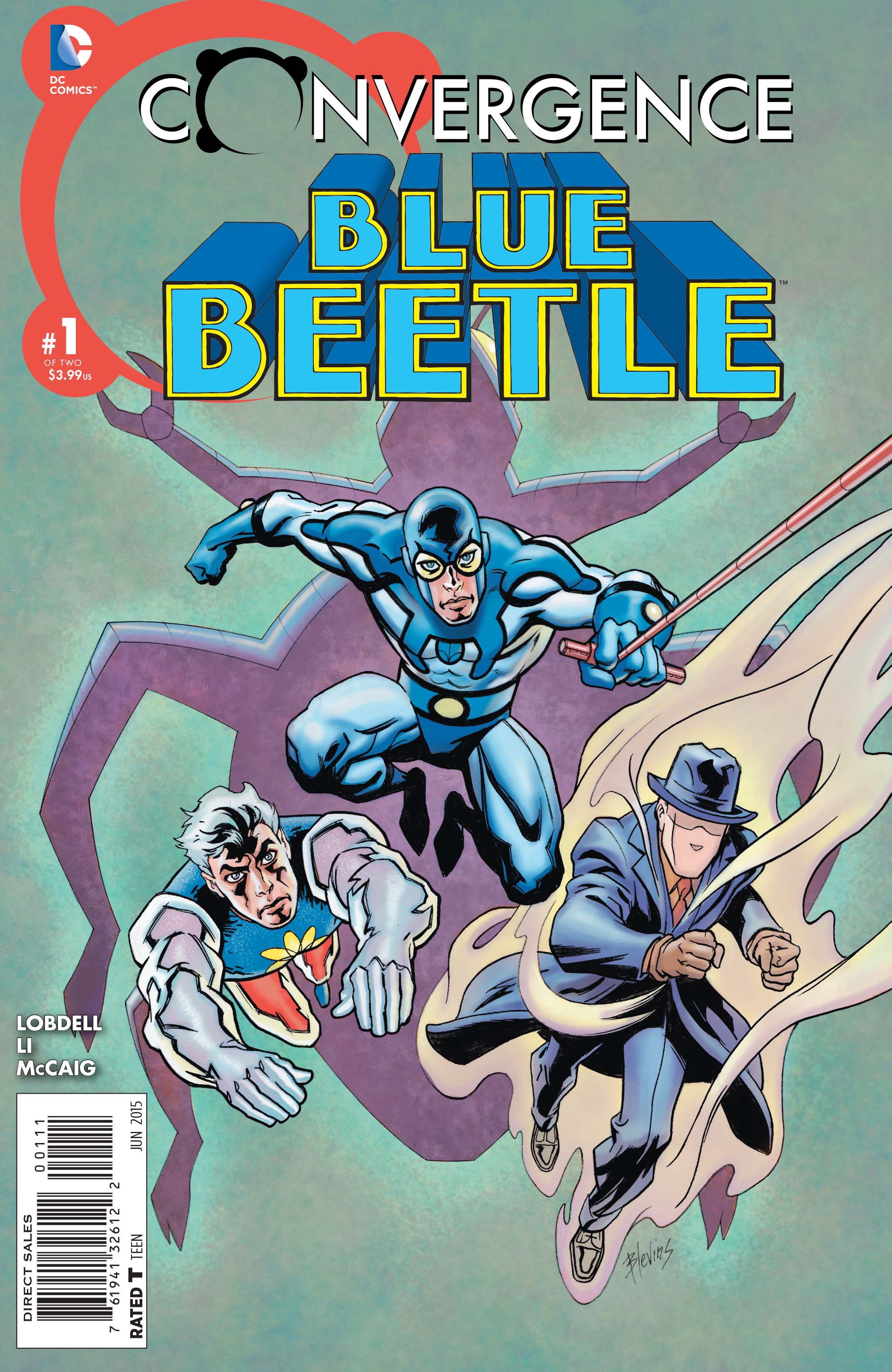 Too many to "preview here" but make your choices. This will be a fun ride for DC fans.
IDW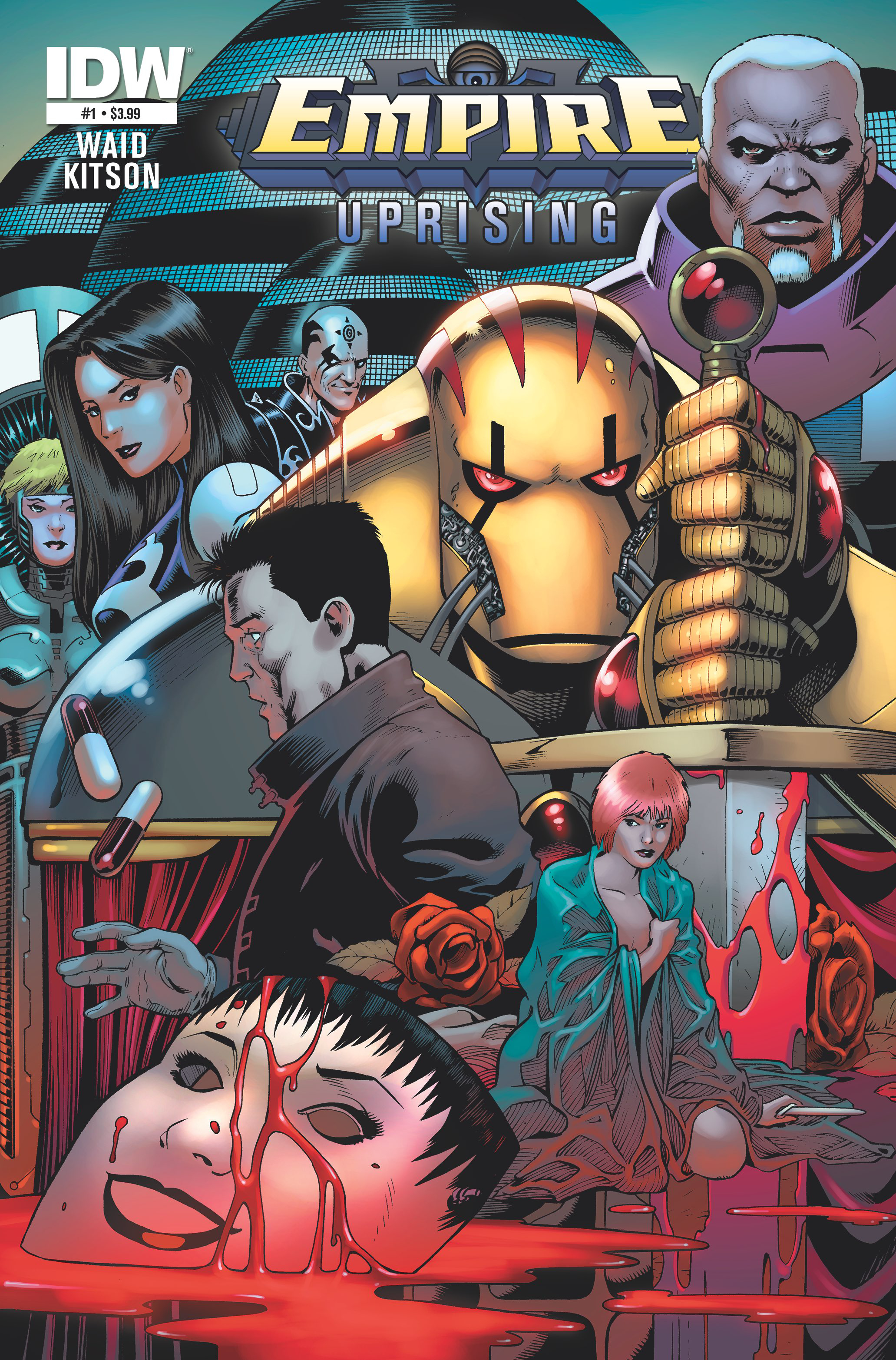 Mark Waid and Barry Kitson's
Empire
makes an unexpected return at IDW which means it's now had three publishers having started at the now defunct Gorilla Comics and then "completed" at DC. The new story starts "a year later" with Golgoth, the first super-villain to conquer the world questioning the value of continuing his reign. Usefully IDW are also issuing the first volume of the story as a collected edition for those of you who may be new to the comic.
Highly recommended
.
Image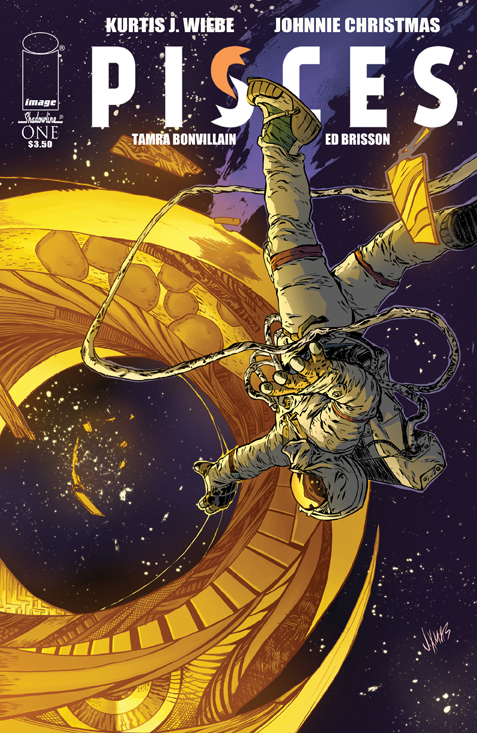 "First Contact" with aliens is always a daunting prospect, so this new series from Image may appeal to Sci-Fi fans. In
Pisces,
our war traumatised hero is sent on a secret mission to meet these aliens but with bad visions and a whispering in his head that comes from the stars....
what fate awaits him and mankind
.
Worth a peak I thought.
Arcana Studio
Also listed in
Previews
was this graphic novel from Arcana studios. It seems to have been release a year ago and so is a re-list. Nevertheless it caught my attention as its a story about terrorism that appears to be extra-terrestrial in origin.
Archie Comics/Dark Circle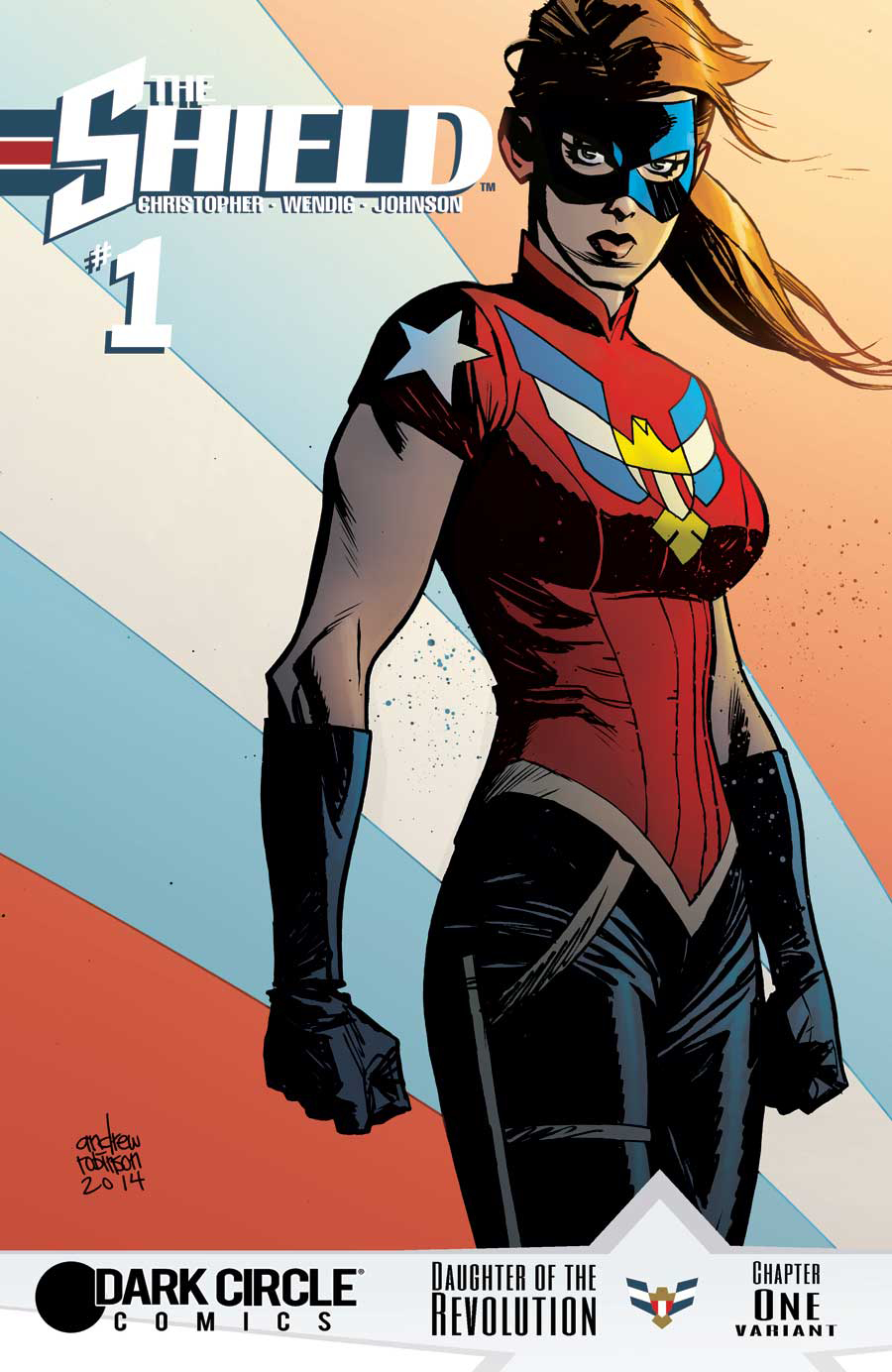 The third in the new Dark Circle line of comics which revives the old Archie heroes in a new way for the twenty-first century. The Shield is a creation that actually pre-dates Captain America, but never had the same success.
This time the Shield is a woman.
Promoted as the "spirit of the revolution" (the American one that is) the Shield appears with no memory of who she is according to the solicitation as she heads off to fight an evil force.
Readers will be aware I have a soft spot for these Archie superheroes so I hope this and the other Dark Circle revivals work out!
Devils Due Entertainment
A hundred years since the Armenian Genocide Devils Due publish an account of the man who assasinated the former leader of Turkey who gave the orders to murder a million and a half people.
This
true story
is reviewed over at my other blog,
Howie's Corner
As usual all these can be ordered from your local comic shop (cut-off date 14/2/15). If you don't have one then try my local store:

30th Century Comics