The latest issue of
Previews
hit the comic shops this week and with it one of the most anticipated DC Crossover events since, well whenever. The Watchmen enter the DC Universe. Doc Manhattan is here but is he really the threat? And how come Rorschach is still alive. We have been waiting for this story since
Rebirth
began.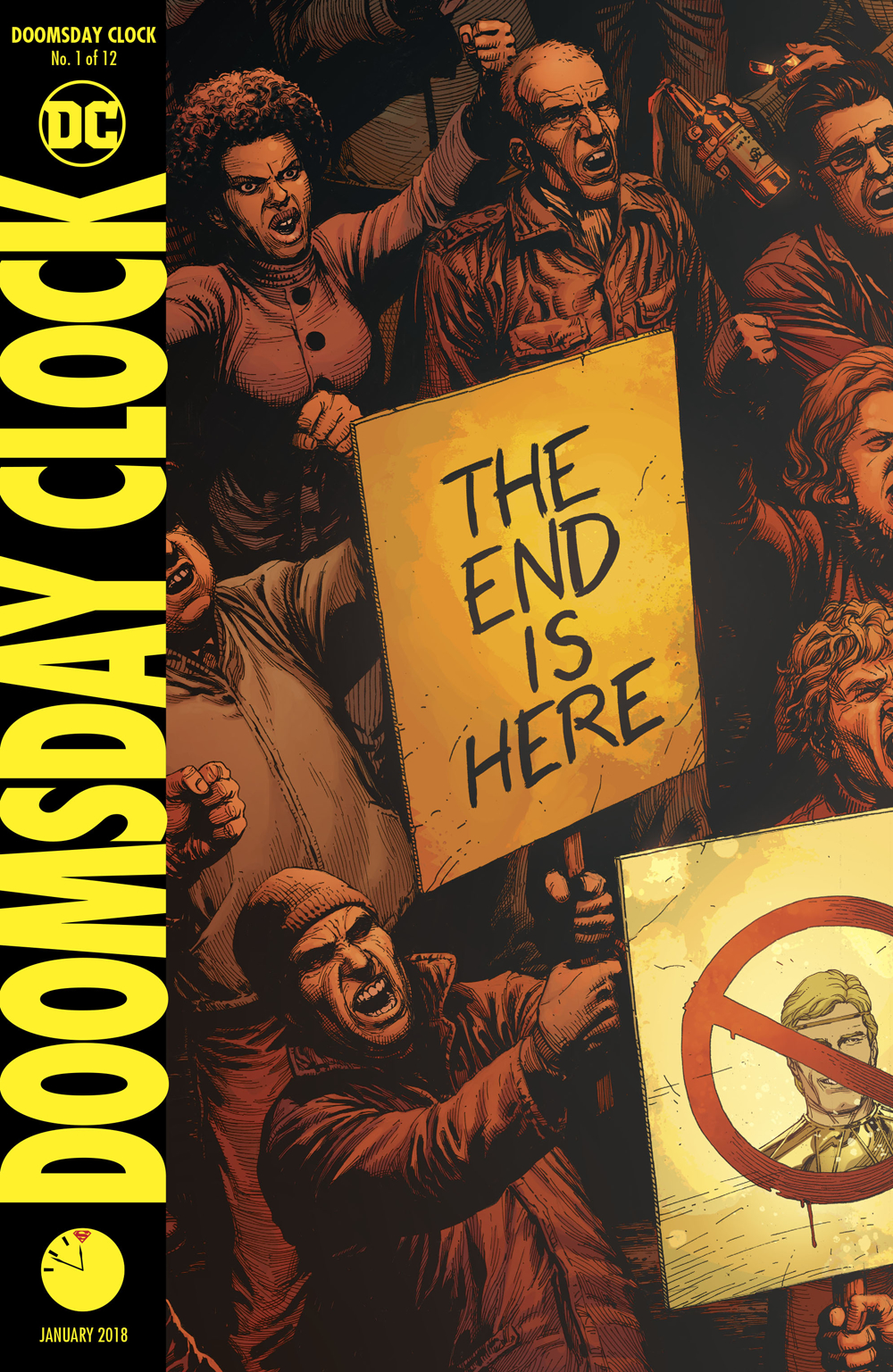 There's also a groovy 3D cover with the "Rorschach" blot turning into DC Icons. Not often I order more than one cover but what the heck.
Doomsday Clock
will hopefully will rival
Crisis on Infinite Earths
in scope.
The epic Batman-centric
Metal
event continues with #4 and a few crossovers and The Jetsons are back in a new series. Might just get the first issue of that one.
Dark Horse have decided to re-release Mike Mignola's
Jenny Finn
in colour. Not sure why. This will be at least the third time it's seen print. I have the first two issues from Oni Press lurking around somewhere and another publisher finished it off though I'm damned if I can remember who.
Actually it is well worth reading but black & white suits the mood of the book better in my opinion.
Meanwhile Archie continue their reinvention of their characters as Betty and Veronica become....Biker Girls? Gotta give them credit. Not for me but next month Archie will be soliciting
The Mighty Crusaders
, now that is more to my liking.
I just hope they get the scheduling right. Irregular publishing ruined both their Horror and Dark Circle lines which started off so strongly and then just disappeared.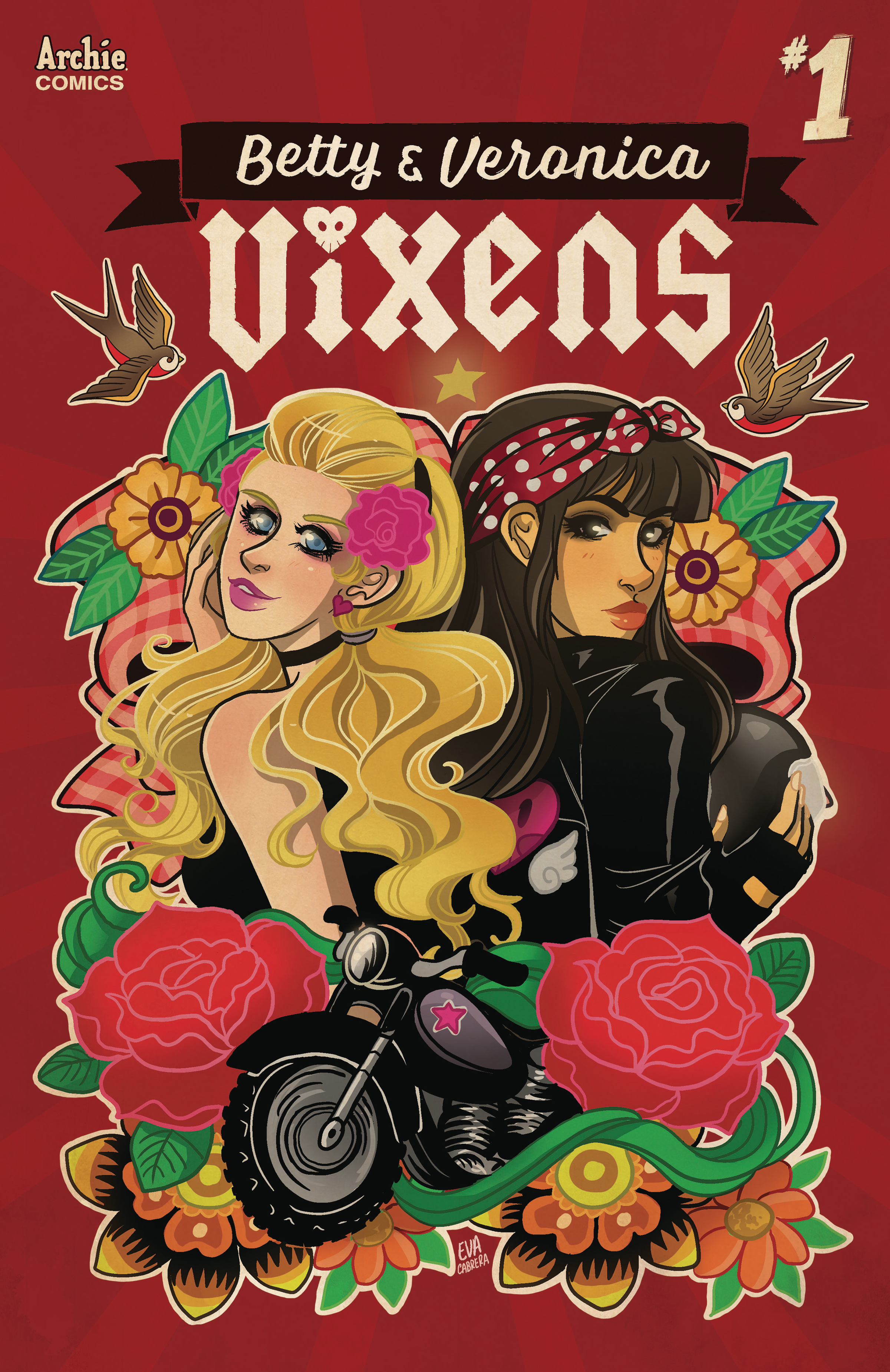 Nest up from Rebellion (publishers of
2000AD
) comes
Misty
(Volume 2). Horror stories aimed at girls but really should be read by boys as well!!
To be honest not much else caught my eye this month though Titan brings out
Dan Dare
#2. You can probably still back order #1 from your local comic shop.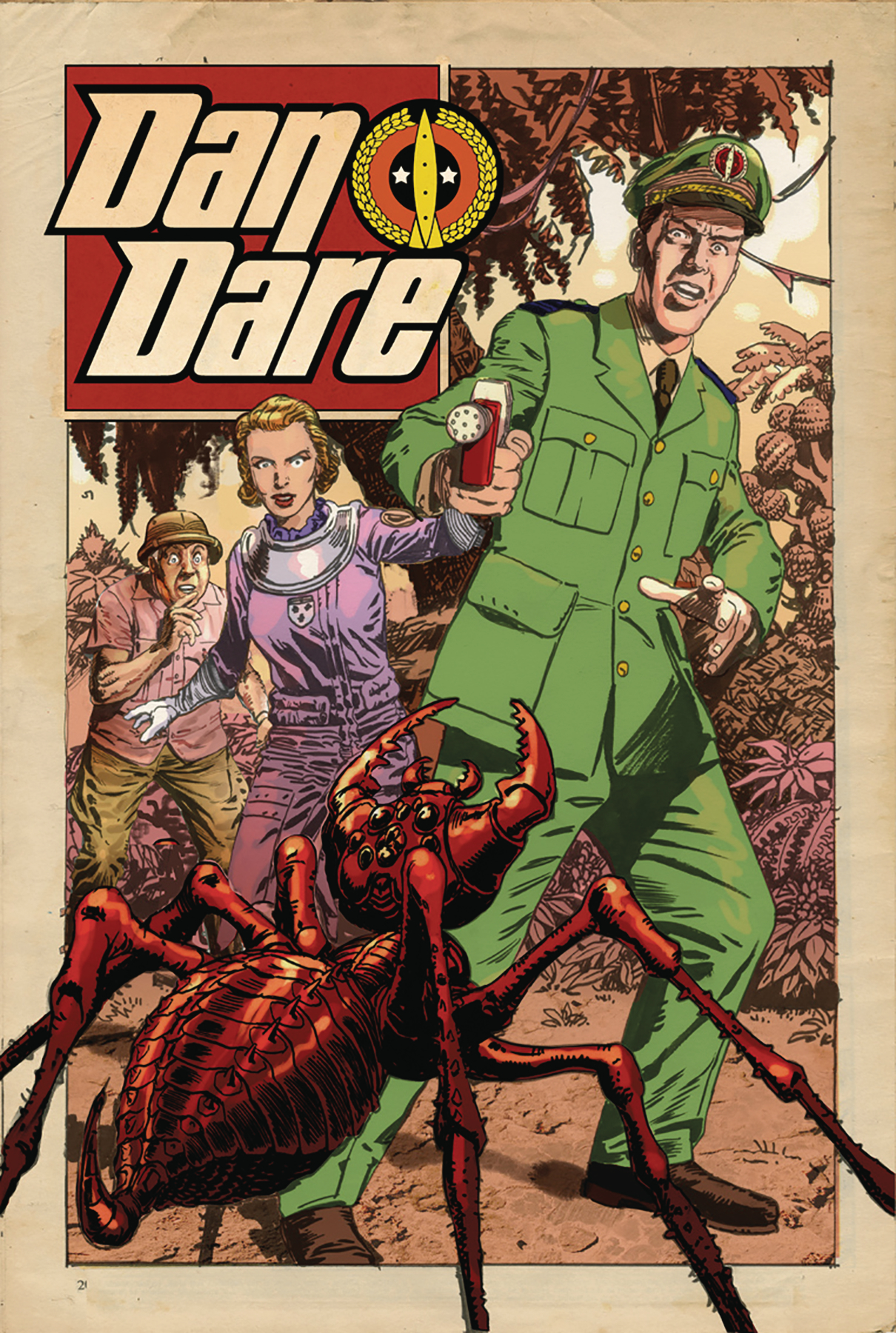 And in the
magazine section
(even though it's a comic) you will find the latest issue of
The Creeps
from Warrant Publishing. Horror in the Warren tradition. Please support this great title. Last of it's kind!