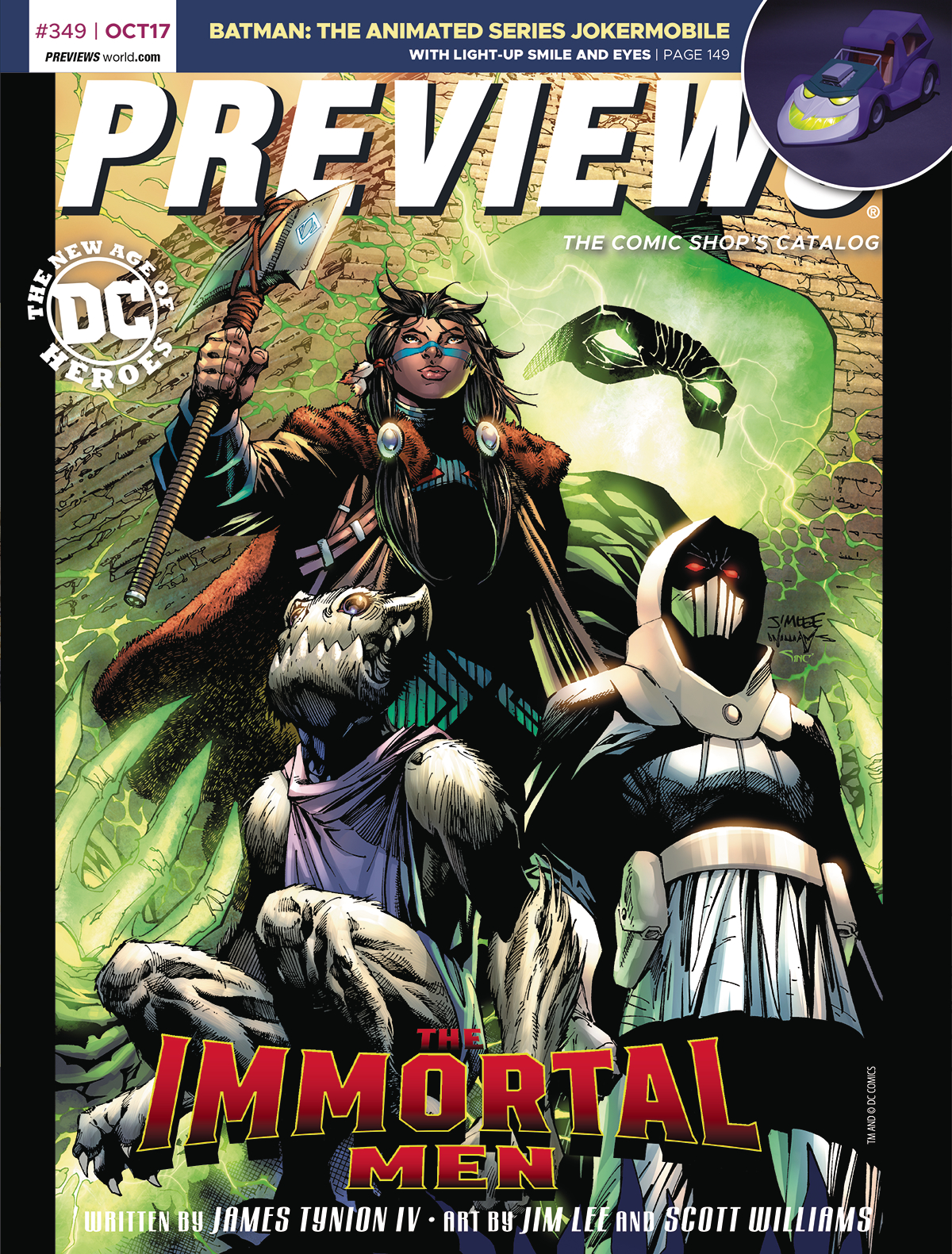 The latest edition of
Previews
, the comic shop catalogue has hit the stores and in the first of what I hope will be a regular feature on
Howie's World of Comics
are my pick of new comics for the month.
Whilst DC has a major event going on with Metal, there was one crossover that was launched last month that got little fanfare but caught my attention as it brings together two of my all-time favourite characters Wonder Woman & Conan. The second issue is solicited this month so be nice to your retailer when you back order the first issue.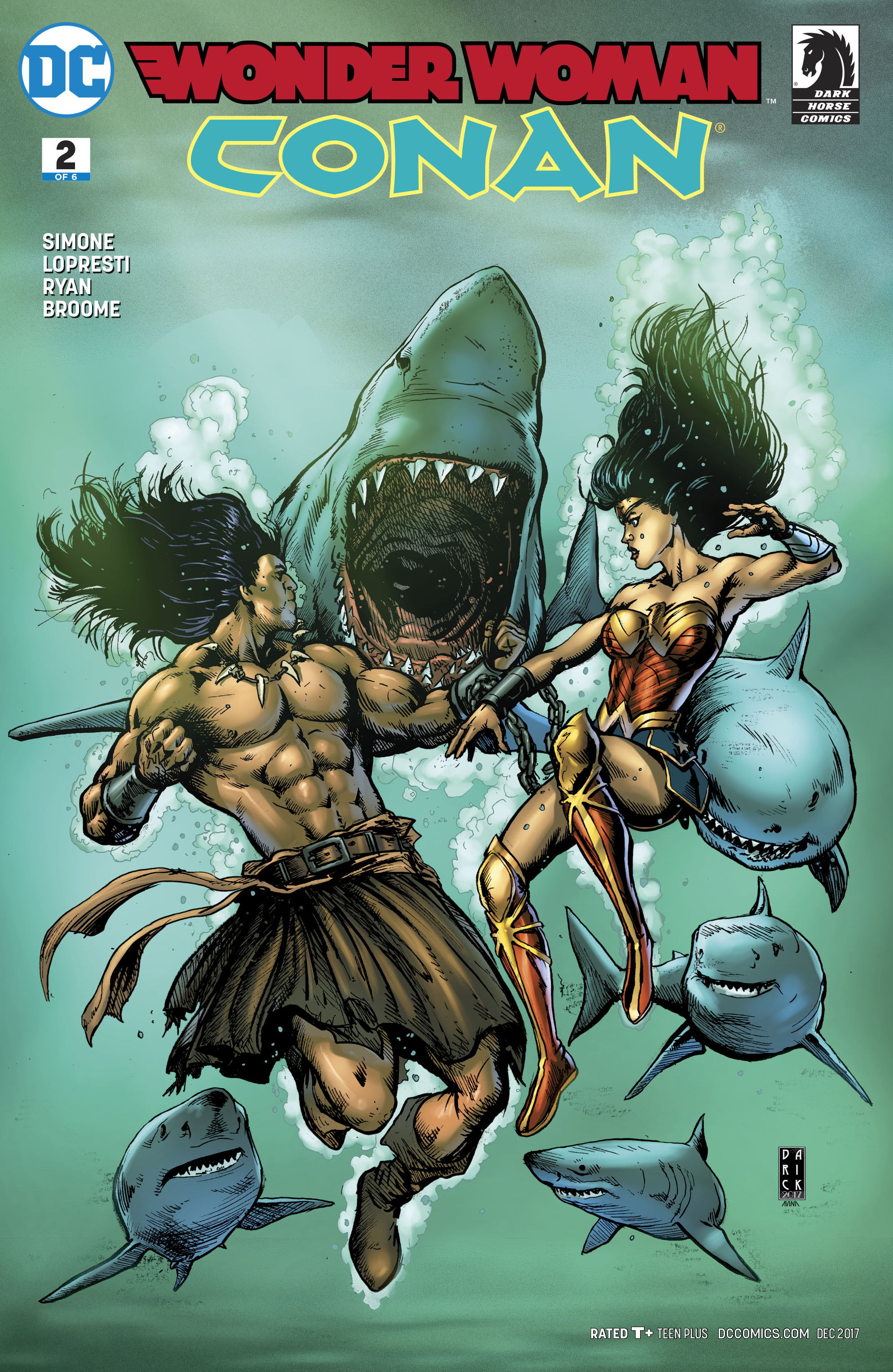 Meanwhile DC starts another crossover this time with Archie Comics as Poison Ivy enlists Harley Quinn to help kidnap Veronica. Oh boy that's just gotta be worth picking up.
Both
Wonder Woman/Conan
and
Harley & Ivy Meet Betty & Veronica
are 6 issue mini-series.
Plus for Halloween there is the one-shot 80 page special;
The DC House of Horror
#1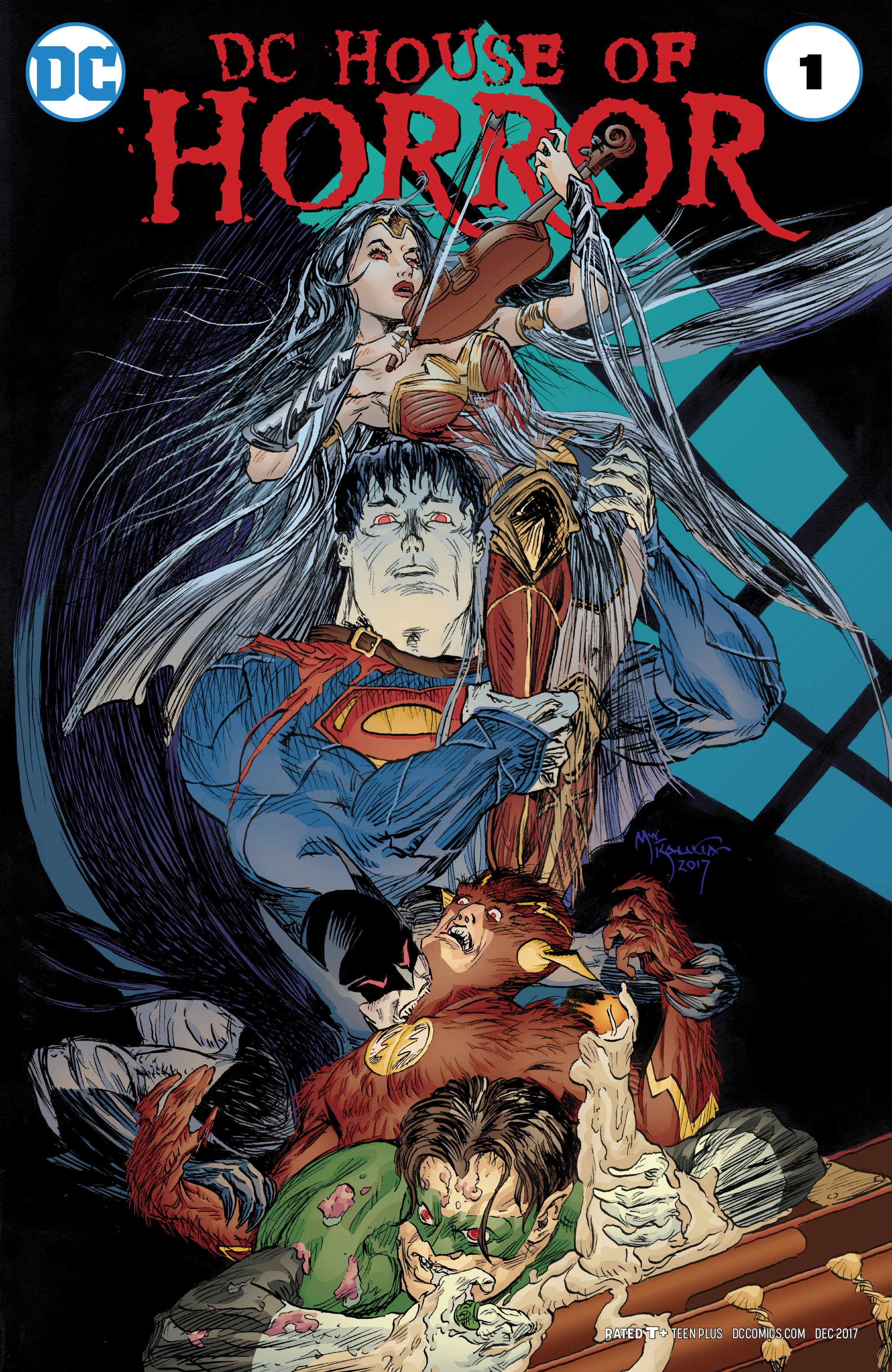 Dynamite team up
Vampirella & Hack/Slash
in a five issue mini-series. Whilst I collect most Vampi comics, it's been a while since I've picked up
Hack/Slash
who co-incidentally also have a new on-going series launched over at Image Comics this month.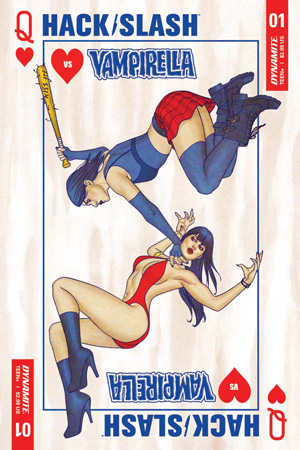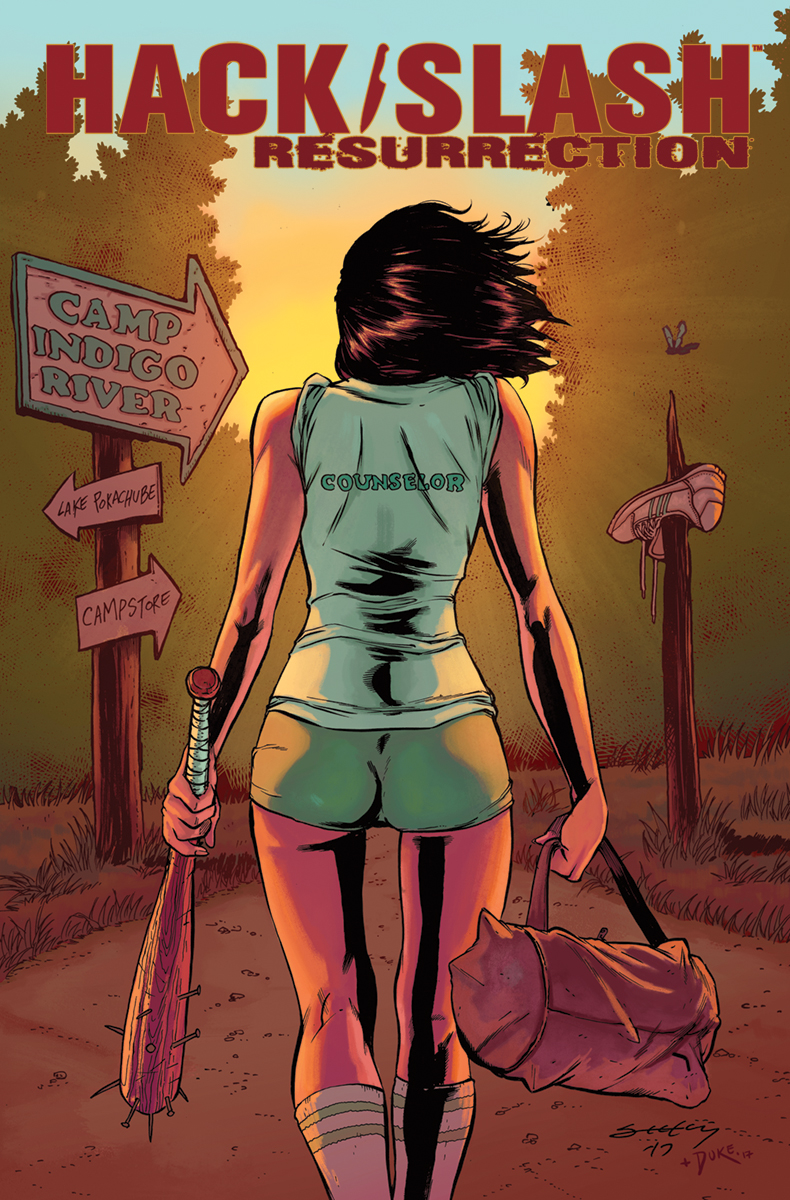 But lets not forget the British publishers. First off Rebellion launches the new
Scream & Misty
Halloween Special which I highlighted a few days ago whilst Titan brings
Dan Dare
back in a new four issue mini-series.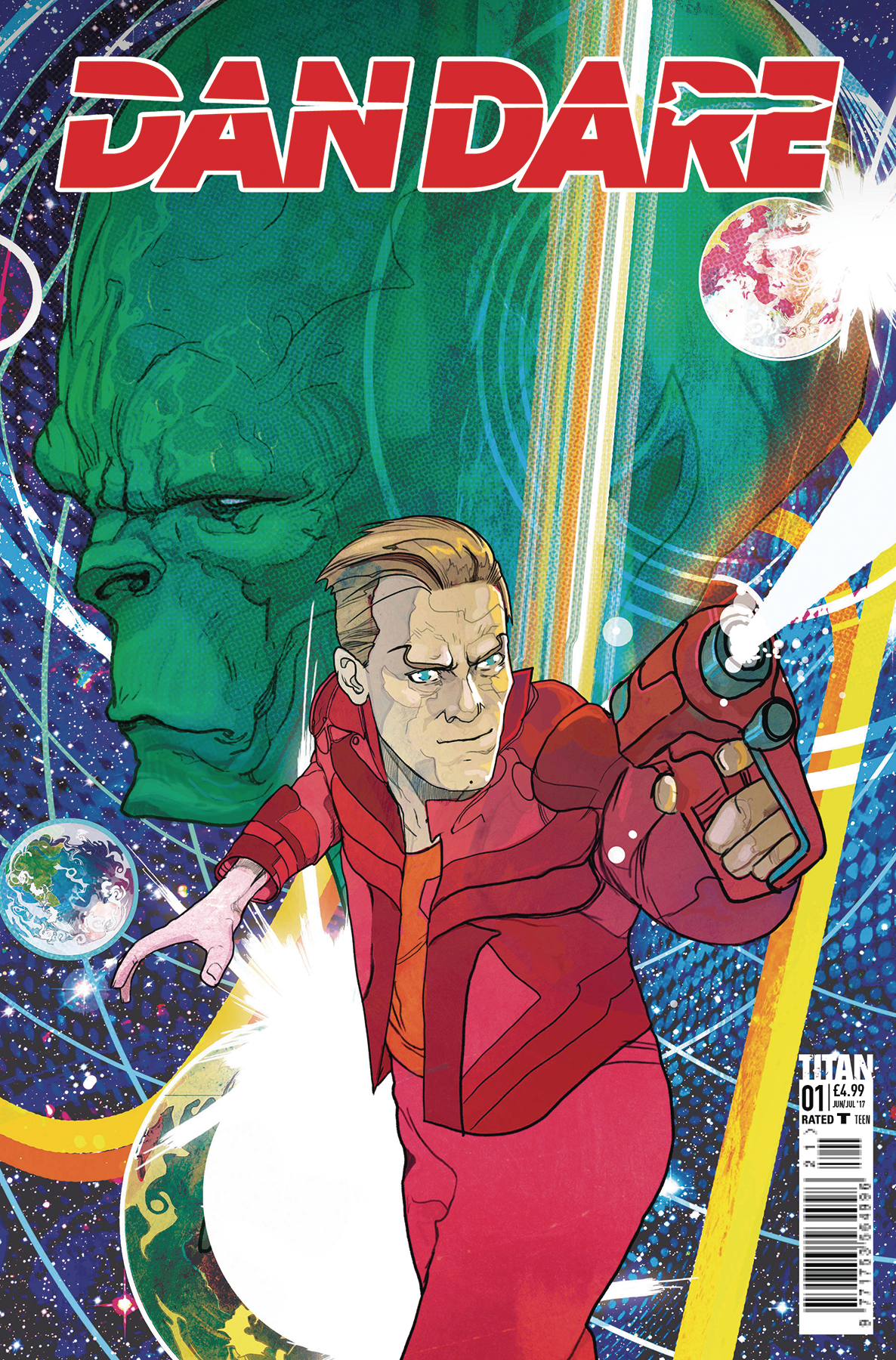 In an unexpected turn Titan have also picked up the rights to the
Fighting American
a hero from the fifties that fought commies and was a little reminiscent of a certain Marvel character and was created by the same people Joe Simon & Jack Kirby. Titan offer not just a trade paperback reprinting the complete adventures from the fifties but a new monthly series which continues the adventures of the Fighting American & Speedboy in the present day after they suddenly find themselves transported to the future.... Sounds promising.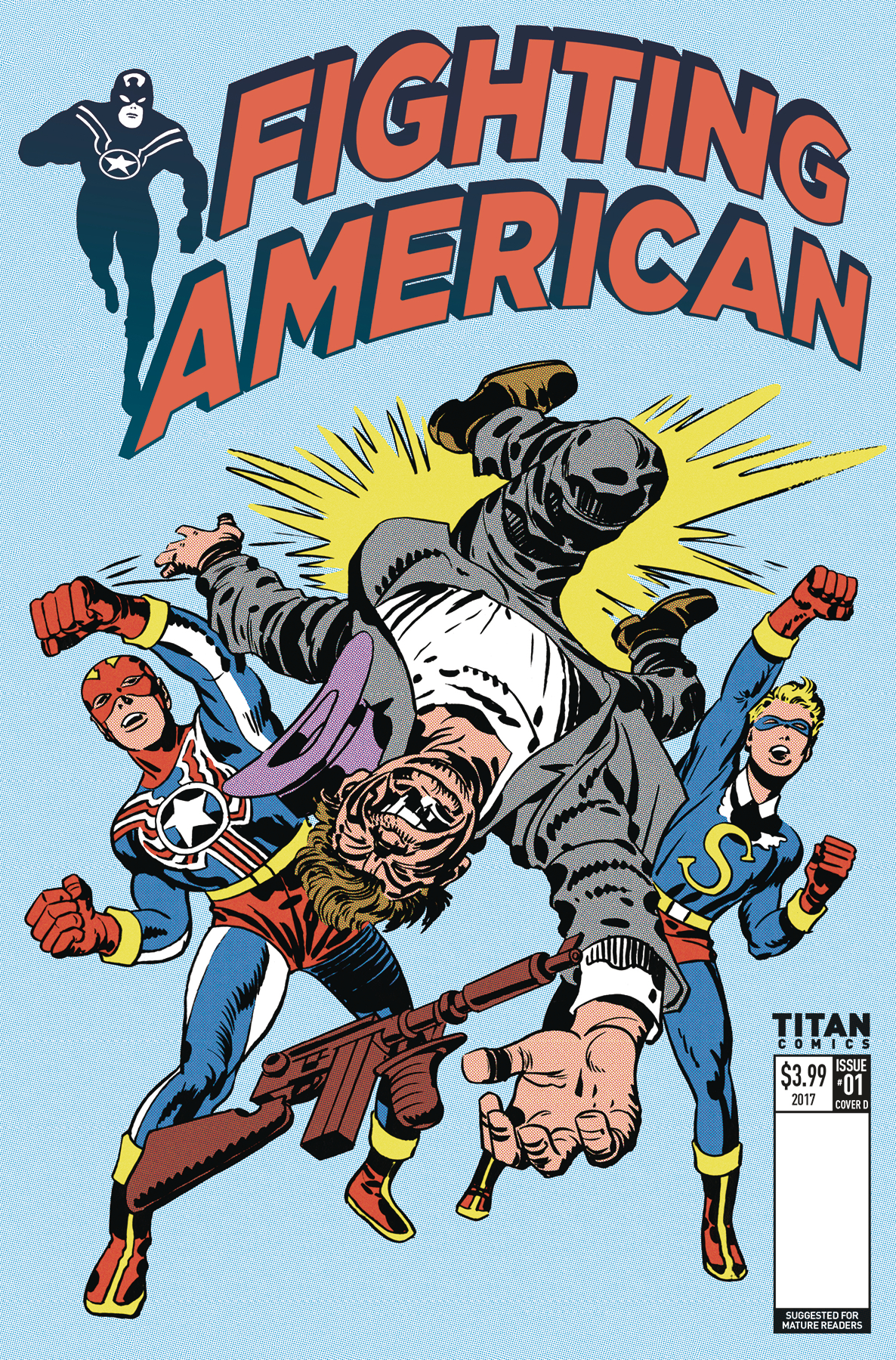 All these titles will arrive in comic shops October 2017